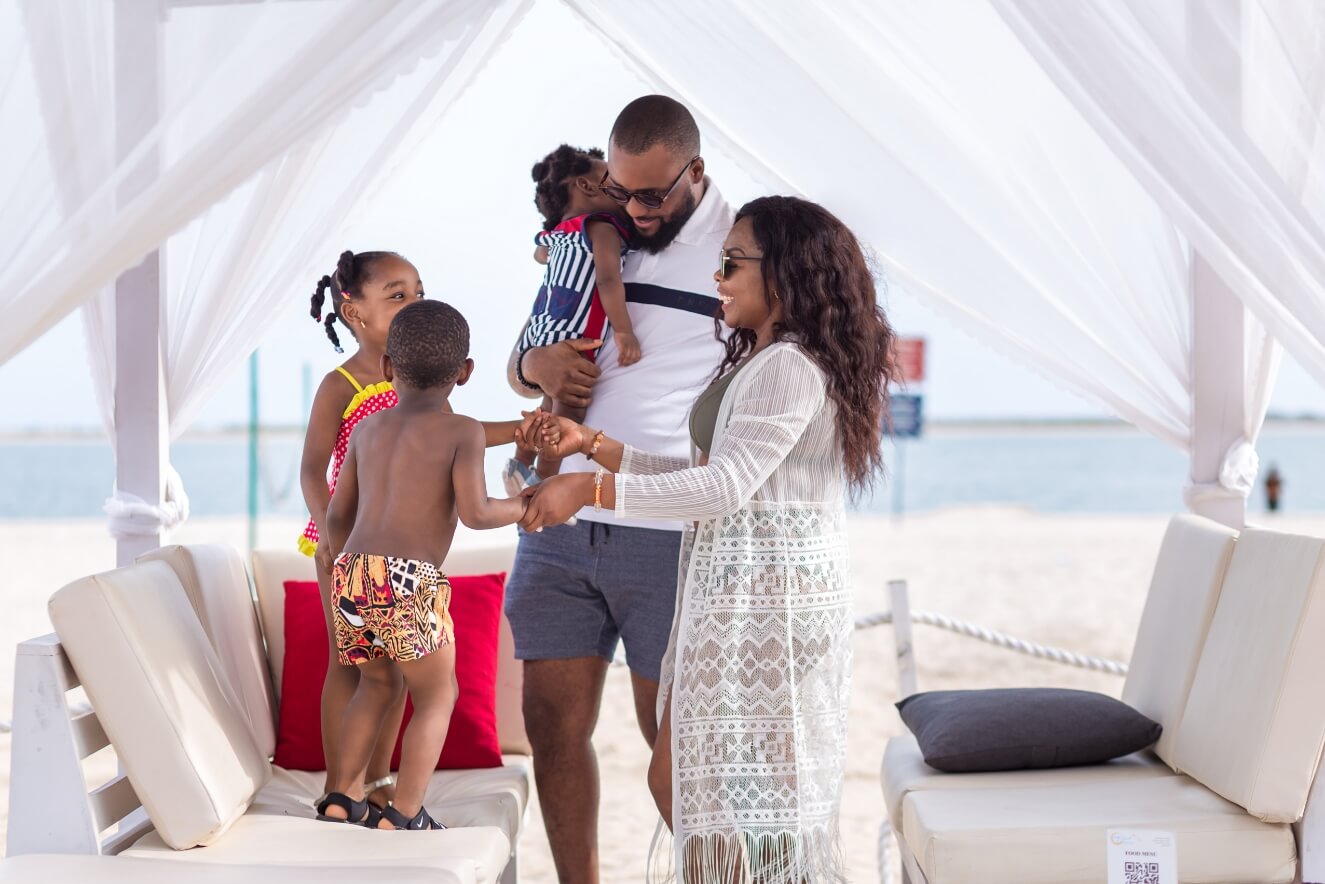 Benefits of living at the Landmark Waterview apartments
» Access to exclusive lifestyle amenities that cater for your business, shopping, dining and leisure needs.
» Concierge service and dedicated parking slots.
» All apartments have a private balcony. The penthouses have double height balconies and conservatories looking out to the Atlantic and Five Cowrie Creek.
» Rooms have been designed to maximise space and showcase the picturesque views.
» Private high-speed elevator for the top tier residents.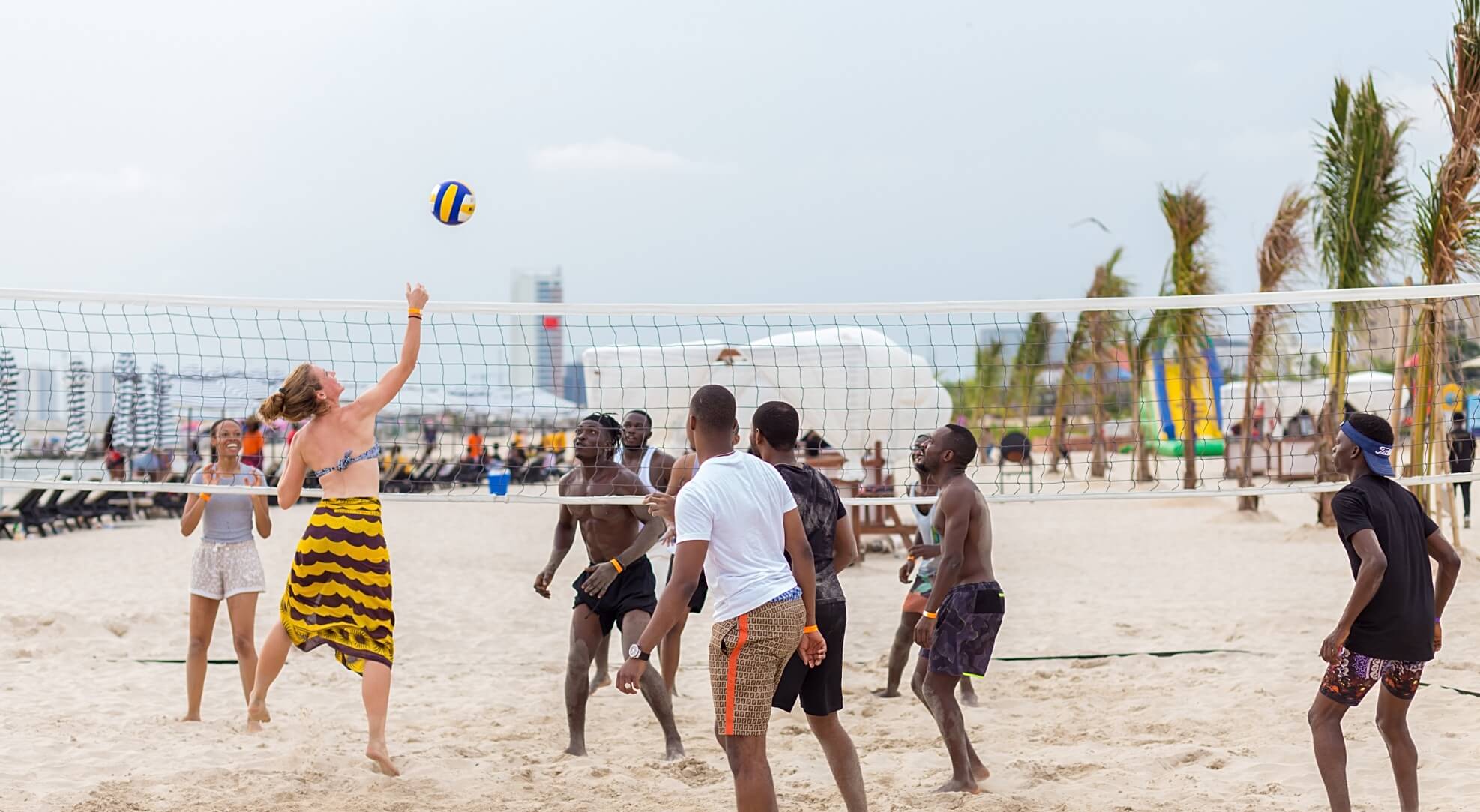 » State of the art elevator system with BMS to minimise wait time with AI driven program to "learn" usage patterns
» Intelligently controlled kitchen and bathroom ventilation system
» Integrated 4 tier security perimeter for residents at the parking and entry lobby
» Integrated fire detection system
» High efficiency, low energy independent HVAC system for each unit
» Pressure controlled uninterrupted water supply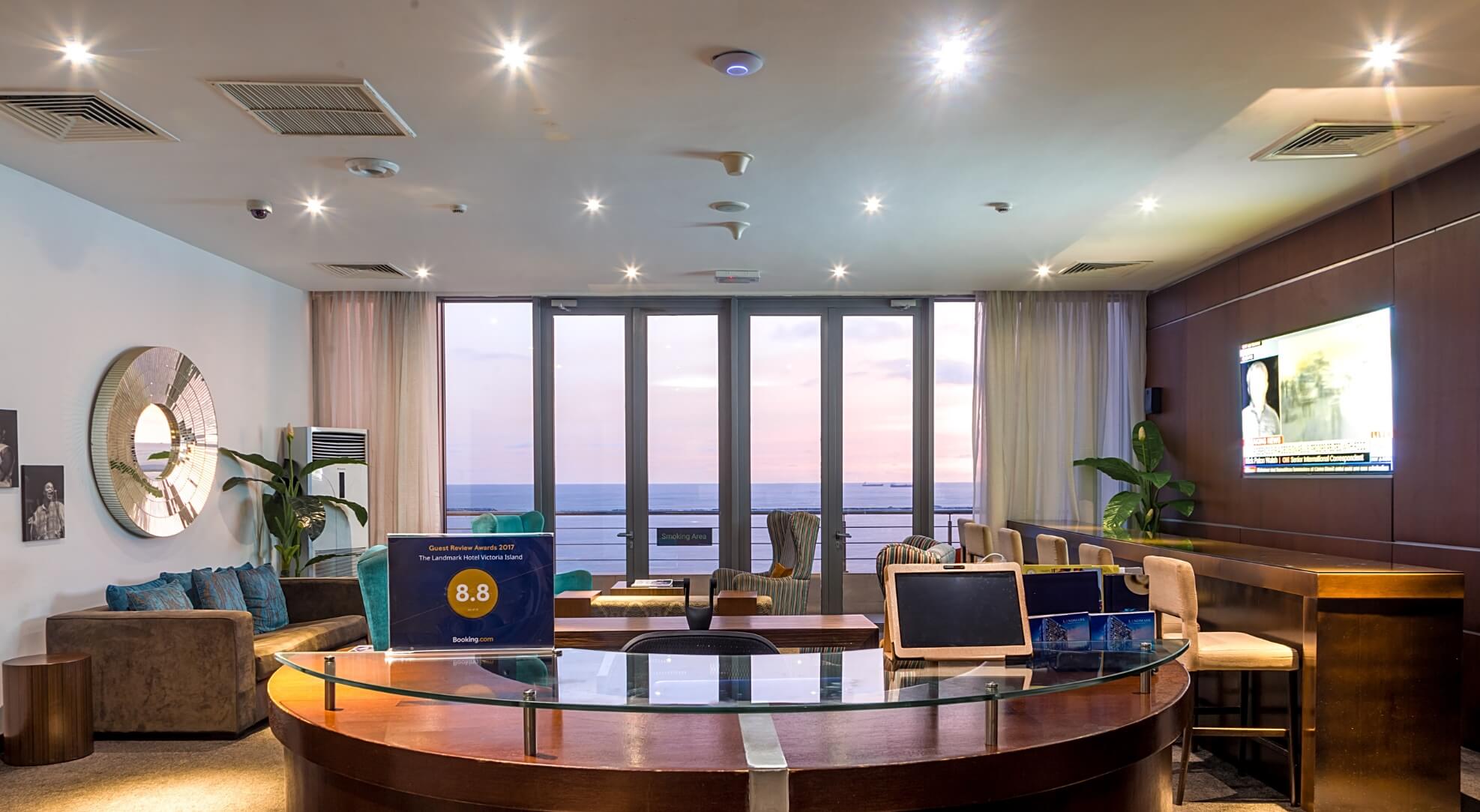 » Unique welcome and leisure experience at the Club Lounge
» Dedicated workers' quarters
» Well-equipped modern co-living space
» CCTV and 24 hours concierge service to cater to special requirements